Public Health Simulations: How I Learned What I Thought I Knew
Last Updated/Verified: Oct 22, 2023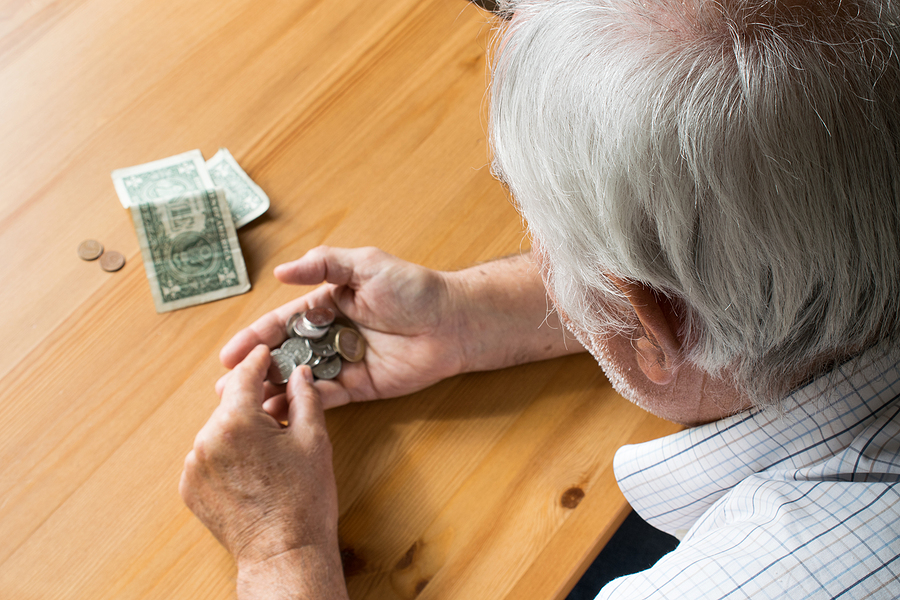 "Health happens outside of a medical office."
This is a common saying in healthcare. It means that beyond a standard 15-30 minute clinical appointment, a person's health occurs in their daily lives. This includes where they live, work, and play, as well as what they eat, their transportation, and more. We may think that we understand these factors, but do we truly understand how it all works?
In nursing school (pre-licensure and beyond), simulations provide an insightful experience that helps students prepare for both inpatient and outpatient situations in the clinical setting. Simulations can range from a medical emergency in a primary care office to a pregnant woman with undiagnosed eclampsia. Simulations have personally taught me how to function in a team setting, work under pressure, and learn from my mistakes without harming anyone. These lessons are all highly valuable.
The public health simulation that I participated in during my baccalaureate pre-licensure program was my favorite. This simulation showed me that I didn't understand what Americans struggle with as much as I thought I did. If there is one critical simulation for nurse practitioner (NP) students to experience, it's a public health simulation.
What Is a Public Health Simulation?
A public or community health simulation is a non-threatening activity that nursing students participate in. The activities involved in this simulation vary from school to school. While these simulations are not as popular as a traditional simulation in an acute care setting, they are critical in helping students understand disease prevention, population health, and social determinants of health. In the article "Preparing Today's Nurses: Social Determinants of Health and Nursing Education," Thornton and Persaud discuss how simulations can help students understand the health inequities that exist today. Such simulations offer incredible insight into why health disparities exist, as well as provide reflective and thought-provoking moments for nursing students that can help improve their practice as a nurse or advanced practice provider.
At my baccalaureate program, I participated in an activity with a group of student colleagues where we each played a community member with very limited resources. This particular group was a family unit, and mine included a single parent, a child under 5, a teenager, and a live-in grandparent. Our family had no car and the single parent worked two jobs. Scenarios ranged from needing to visit the county building to renew services to taking the children or grandparent to see a doctor. Our family even had our "money" stolen during one event. The experience was incredibly eye-opening. I experienced stress, despair, anger, and hopelessness throughout the simulation. I also felt frustrated with the system. How can somebody who works two jobs make it to the county office to sign for continued services for food or other resources? While I understood that life was difficult for many families in America, I did not fully grasp the extent of it until participating in this four-hour simulation. It truly humbled me. I recognized where I've placed judgment and identified implicit biases that I hadn't previously noticed. That experience made an impression that lasted all the way through my NP program, in both didactic and clinical settings.
Incorporating Community Simulation Programs for NP Students
As I look back on my time as a graduate student, the one simulation that I believe every NP program should invest in is a community/public health simulation. As NPs, we provide disease prevention and management. Therefore, we must go beyond understanding our patients and see the perspective of patients who may not have access to necessary resources. A community or public health simulation provides students with a realistic example of the challenges that many Americans face today. From learning empathy to understanding humility, this type of simulation is critical for future nurses and nurse practitioners to care for patients to the best of their abilities.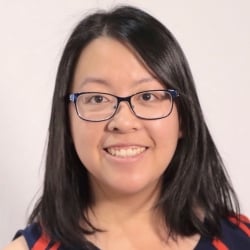 Latest posts by Michelle Woo, MPH, MS, BSN, RN
(see all)