Getting Your DNP: How Long Does it Take?
Last Updated/Verified: Nov 17, 2023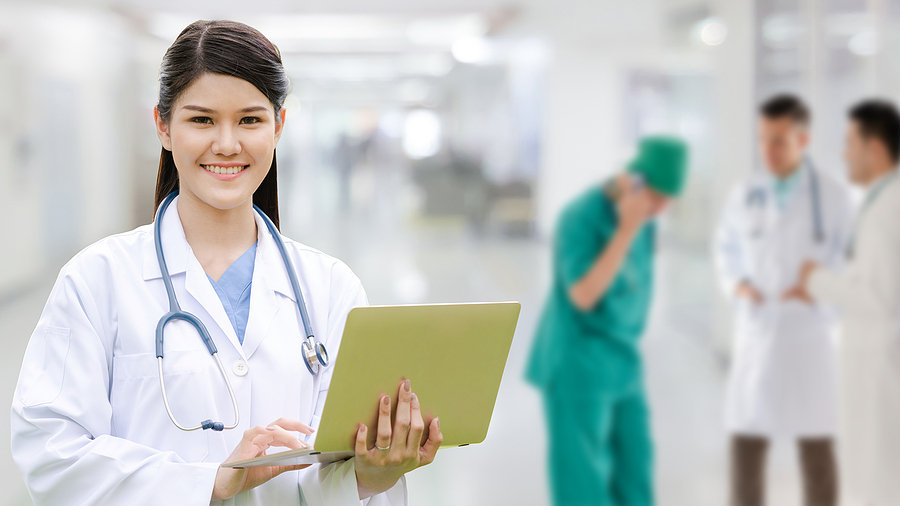 The demand for highly skilled and advanced practice nurses is rising in the ever-evolving healthcare landscape. In response to this growing need, many nurses are considering pursuing a Doctor of Nursing Practice (DNP) degree. The DNP is the highest level of clinical nursing education, and it equips nurses with the knowledge and skills needed to excel in complex healthcare environments. However, the decision to pursue a DNP is not one to be taken lightly, as it requires a significant commitment of time, effort, and resources. Read on to learn more about the journey to obtaining a DNP, including the educational requirements, and, most importantly, how long it typically takes to earn this advanced degree.
Understanding the DNP
The Doctor of Nursing Practice (DNP) is a terminal nursing degree designed to prepare nurses for leadership roles in clinical practice, healthcare administration, research, and education. While the DNP is a terminal degree like the Doctor of Philosophy (Ph.D.), it focuses on the practical aspects of nursing. It emphasizes evidence-based practice, clinical expertise, and patient-centered care.
Educational Requirements for a DNP
To earn a DNP, nurses must complete a program integrating advanced coursework with clinical practice, research, and a final DNP project. Here are the key educational requirements for obtaining a DNP:
Master's Degree in Nursing (MSN): Most DNP programs require a master's degree in nursing, although some programs accept applicants with a bachelor's degree in nursing (BSN). If you hold a BSN, you may need to complete additional coursework as part of the DNP program.
DNP Program: DNP programs typically require a minimum of 35-45 credits, depending on the institution and specialization. These programs can take 2 to 4 years to complete, depending on whether you study full-time or part-time.
Clinical Hours: DNP students must complete many clinical hours to build advanced practice skills. The required clinical hours vary by program but often range from 500 to 1,000 hours.
DNP Project: A significant component of DNP programs is the DNP project. This project involves addressing a real-world healthcare issue through research and evidence-based practice. It usually takes several months to complete.
Factors Affecting the Duration of a DNP Program
The length of time it takes to earn a DNP can vary based on several factors:
Educational Background: If you enter a DNP program with a BSN, you may need to complete additional coursework to bridge the gap between a bachelor's and doctoral level of education. This can add to the overall duration of the program.
Full-Time vs. Part-Time: DNP programs often offer both full-time and part-time study options. Full-time students typically complete the program more quickly, while part-time students may take longer due to their reduced course load.
Clinical Hours: The program's number of clinical hours can affect the duration. Programs with higher clinical hour requirements may take longer to complete.
DNP Project: The timeline for completing the DNP project can vary depending on the complexity of the project and the availability of resources.
Enrollment Status: Some DNP programs may offer accelerated or intensive study options, which can shorten the overall duration of the program.
Typical Duration of a DNP Program
On average, a full-time DNP program takes about 3 to 4 years to complete, assuming you already have a master's degree in nursing. Part-time DNP programs can take longer, often extending to 4 to 6 years or more. However, these are general estimates, and the actual duration can vary widely.
For nurses with a BSN entering a DNP program, the duration may be longer due to the additional coursework required to meet the educational prerequisites. This could extend the program by an additional year or more.
It's important to note that DNP programs are designed to be flexible to accommodate the needs of working nurses. Many programs offer online courses and part-time options to allow students to continue working while pursuing their doctoral degree.
The Importance of Accreditation
When considering a DNP program, it's crucial to choose one accredited by a recognized accrediting body, such as the Commission on Collegiate Nursing Education (CCNE) or the Accreditation Commission for Education in Nursing (ACEN). Accredited programs meet high standards of quality and are more likely to provide a comprehensive and rigorous education.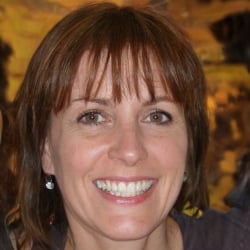 Latest posts by Judy Daniels, MSN, RN, AGPCNP-BC
(see all)