5 Unexpected Perks of Joining a Professional Nurse Practitioner Organization
Last Updated/Verified: Jan 22, 2023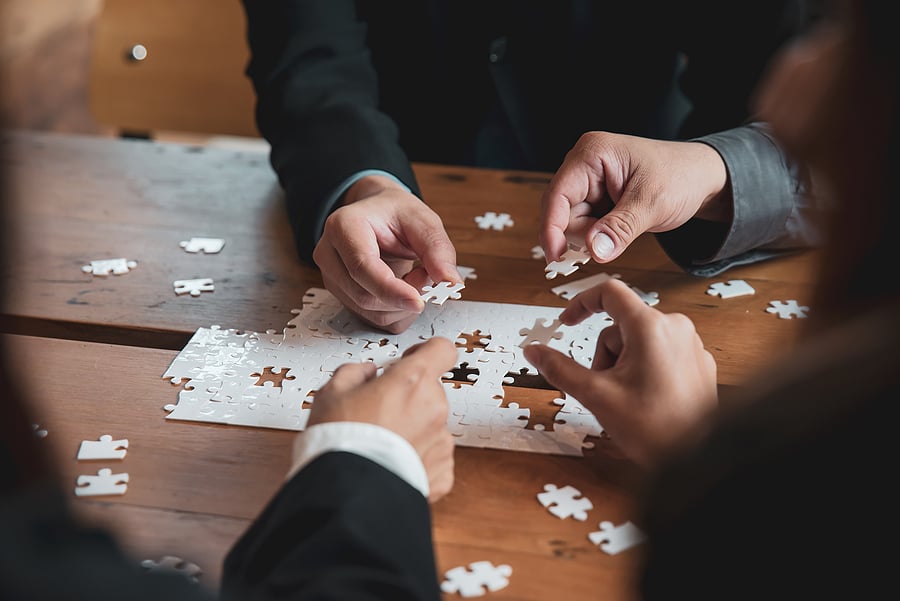 Kesha Walton, DNP, RN, FNP-C is a practicing family nurse practitioner who also serves as an officer in an NP professional organization. During a recent meeting, the members discussed the noticeable decline in membership. This conversation alerted Dr. Walton to a professional concern and sparked an idea for her DNP evidence-based capstone project. Research for the capstone project revealed the following reasons for low participation in NP professional organizations:
Personal and professional time constraints
Cost of membership
Working too much
Lack of understanding around the nature of the organization
Are any of these reasons keeping you from joining an NP professional organization?
What Is a Nurse Practitioner Organization?
While many organizations exist, the national group that represents all NPs is the American Association of Nurse Practitioners (AANP). The AANP charges one affordable annual membership fee that connects the NP to one of eleven regions. Each AANP region has their own regional director and state representatives. Many other specialty NP organizations exist in conjunction with the AANP. All professional organizations share similar benefits:
The ability to enjoy discounts on education and board certifications
Access to practice and career support services
The opportunity to engage in political advocacy
The chance to collaborate through networking events
Acknowledging the professional expectation of membership, many NPs will pay the membership fee and take advantage of a few discounts and services. Identifying the unique value that you offer the organization is critical to accessing additional perks that are only known by those who participate in the group. NPs who are willing to actively engage in the organization are able to experience these unforeseen benefits.
Top Perks of Joining a Nurse Practitioner Organization
1. Discover a New Arena to Demonstrate Skills and Expertise
Finding like-minded professionals to support NP efforts and exchange ideas about current and future healthcare challenges is the key to staying engaged in your patient care practice. Taking an active role in subgroups of a professional organization showcases your value and unique perspective.
2. Increase Your Social Acumen
Social acumen refers to making the most of every moment you have with others. This means becoming comfortable with the "meet and greet" moments and other social rituals we use to connect with each other. You will develop a sense of confidence in making your first impression, which is critical to establishing memorable relationships and serving as a notable presence in the organization.
3. Find New Resources and Best Practices
Expanding your network of NPs and healthcare leaders will expose you to creative changes in your own environment. NPs who are excited to share novel projects, initiatives, and successes with their networks are a great source of support for making positive adjustments in your own practice.
4. Discover New Career Directions or Make a Job Change
A shared environment is a great place to hear what other NPs are doing, learn about jobs, and let others know that you are interested in new opportunities. Policy is a critical element of nursing. As the highest employment group in healthcare, it's important that nursing has representation in the government to guide lawmakers in patient protection and healthcare law. Ask to represent NPs on national committees or take part in research and data gathering to help legislators advance the NP role. You can also consider taking part in the Multi-state Reimbursement Alliance, an organization that tackles NP insurance reimbursement and credentialing. Additionally, the field of healthcare informatics requires educated professional users to participate in discussions about future needs and patient protection in the current internet age.
RELATED: Tips and Tricks for Nurse Practitioner Networking
5. Gain Recognition for Your Accomplishments
Many professional organizations offer fellowships and mentorship connections, which showcase accomplishments and guide industry contributions. Review award nominations and set professional goals for future consideration. Inform other NPs that you're interested in the awards and adding to NP professional contributions. Speak up and never apologize for it – NPs are educated, communicative leaders who deserve recognition for their accomplishments. Your success will inspire others, leading to future mentorship and a respected position in healthcare.
The Bottom Line: Become an Active Member of Your NP Organization
Joining a professional group offers an opportunity to develop relationships, share ideas, and expand your network. Being an active member provides you with a venue to maximize your strengths and improve on weaknesses. Active membership is about more than paying an annual fee and taking advantage of a few discounts. Consider investigating current policy initiatives and notifying members through emails or phone calls. You can also write articles for the organization's blog, suggest ways to increase membership, or participate in different committees. When people see your work, they will have a better idea about your competence and reliability—two aspects of NP life that are highly trusted and valued. Active membership allows you to gain recognition for your contributions, which ultimately leads to personal and professional growth.
RELATED: A 7 Step Health Policy Toolkit to Flex Your Political Muscle as a Nurse Practitioner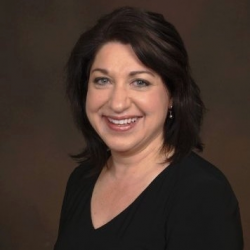 Latest posts by Fran Fasching, DNP, RN, FNP-BC
(see all)