A 7 Step Health Policy Toolkit to Flex Your Political Muscle as a Nurse Practitioner
Last Updated/Verified: Apr 23, 2023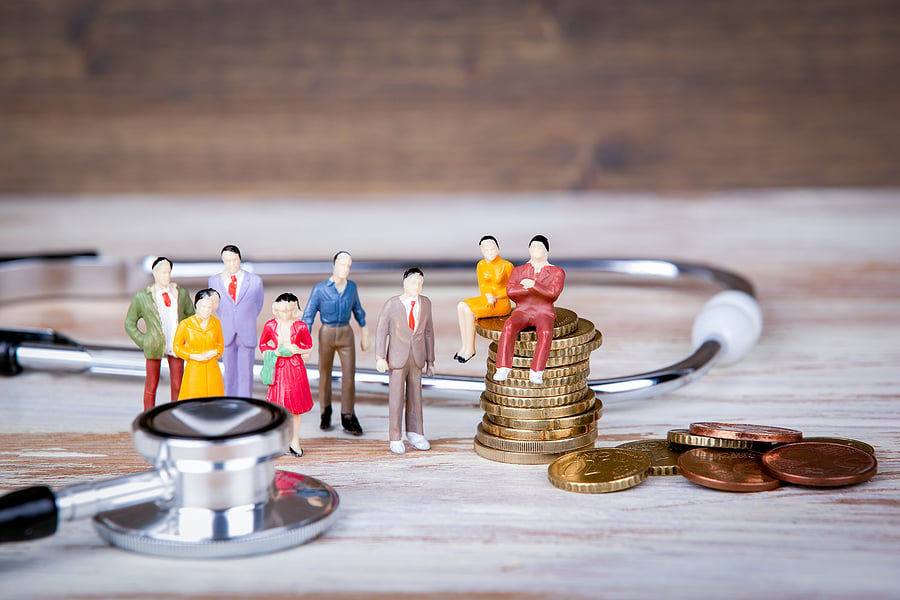 Gail Adcock, MSN, FNP, FAANP, FAAN, and North Carolina state representative, describes herself as "a nurse by grace, a North Carolinian by choice, and a politician by necessity." Representative Adcock is a nurse practitioner and the Chief Health Officer for a global data analytics company. Despite her busy professional and personal life, Representative Adcock made time to respond to an important call to action.
Per the 2011 Institute of Medicine report "The Future of Nursing: Leading Change, Advancing Health," the call to action is: "Nurses must see policy as something they can shape rather than something that happens to them." This report outlines the vital role, power, and influence of NPs and nurses in the healthcare system.
Why Aren't There More Nurse Practitioners in Political Positions?
The answer is that politics is definitely out of their comfort zone. Busy NPs are often unfamiliar with and intimidated by the political process. However, as patient care champions, NPs also offer a unique view of community and health care needs. Nurse practitioner qualities that translate to health policy include the following:
Nurse practitioners advocate. Nurse practitioners advocate for patients on a daily basis and advocating health policy and legislation is equally important. An upstream approach to advanced practice, nursing, and health care issues impact communities and patients on a broader scale.
Nurse practitioners vote. 89% of NPs vote in national elections, compared to just 69% of the US population (O'Rourke, et al., 2017). Therefore, it's important to encourage both your NP and nurse colleagues to vote.
Nurse practitioners and nurses are the most trusted profession. For nearly 20 years, Americans have rated nurses as the most trusted professionals. And why wouldn't you want somebody you can trust in office? Honesty and integrity are important assets for holding leadership positions in both community organizations and public office.
Nurse practitioners are part of the largest sector of the U.S. healthcare workforce. Over 3 million NPs and nurses provide direct care to patients and communities. Nurse practitioners administer care in patient homes, neighborhoods, and health networks, and identify social and healthcare needs in a unique way that is unlike any other health profession.
How Can Nurse Practitioners Respond to This Call to Action?
NPs need to expand outside of their comfort zone, discover their collective voice, spark others, take interest in the legislative process, and translate the patient care experience into action. Remember that it's okay to start small! This seven-step health policy toolkit serves as an NP blueprint for health policy involvement.
1. Learn About the Political Process of Local and State Governments
Investigate local governments and governing bodies in your town and community. Next, learn how laws are introduced and passed in your state. You can find this information through state legislation websites. These websites also allow for bill searches using specific keywords. Search for "nursing" or "health care" to stay up-to-date!
2. Vote
There is strength in numbers for NPs and nurses, and this political strength begins with voting! Aim to include health care policies in your legislative decisions, and discuss these policies with your NP and nurse colleagues.
3. Join Nursing Organizations and Find a Mentor in the Advocacy Group
Professional nursing organizations have expanded from education and certification resource centers to include political advocacy groups. The American Nurses Association (ANA), National Council of State Boards of Nursing (NCSBN), and Campaign for Action are some state and national nursing organizations that offer health policy guidance. Additionally, NP organizations such as the Gerontological Advanced Practice Nurses Association (GNPA) offer health policy resources that are applicable to the specialty NP group.
4. Seek Nursing Leadership Positions
Advancing nurse practitioner responsibilities beyond patient care into policy builds increased public confidence in the NP role and demonstrates that nurse practitioners are educated, trusted, and reliable leaders.
5. Participate in Community Groups
As health professionals, gaining NP input on Parent Teacher Associations, support groups, and fitness and nutrition groups is beneficial. Nurse practitioners can contribute health and safety strategies, assess community needs, and offer valuable health and illness-related guidance.
6. Identify a Bill That You Are Passionate About and Write to Your Legislator for Support
Nurse practitioners are valuable constituents due to their close proximity to stakeholders and community needs. Search your state government website for health care bills, and then research local politicians to ask for support. An NP letter template can be found here. In your letter, mention your community and how the bill impacts your patients.
7. Apply for a Health Policy Fellowship
Distinguished programs developed through organizations like the American Association of Colleges of Nursing, National Academy of Medicine, and Robert Wood Johnson Foundation seek nurse practitioner leaders to participate in national policy development. As NPs evolve into policy leaders, these fellowships provide a stepping stone into health policy development positions.
READ MORE: Nurse Practitioner Practice Authority
Nurse practitioners can answer this call to action in various ways, and every little bit helps! By following the simple actions included in the toolkit, even the busiest NPs can begin the path to understanding and participating in health policy.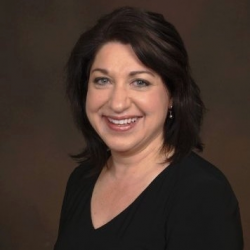 Latest posts by Fran Fasching, DNP, RN, FNP-BC
(see all)