DNP Prerequisites: Know Before You Apply Online
Last Updated/Verified: Sep 26, 2023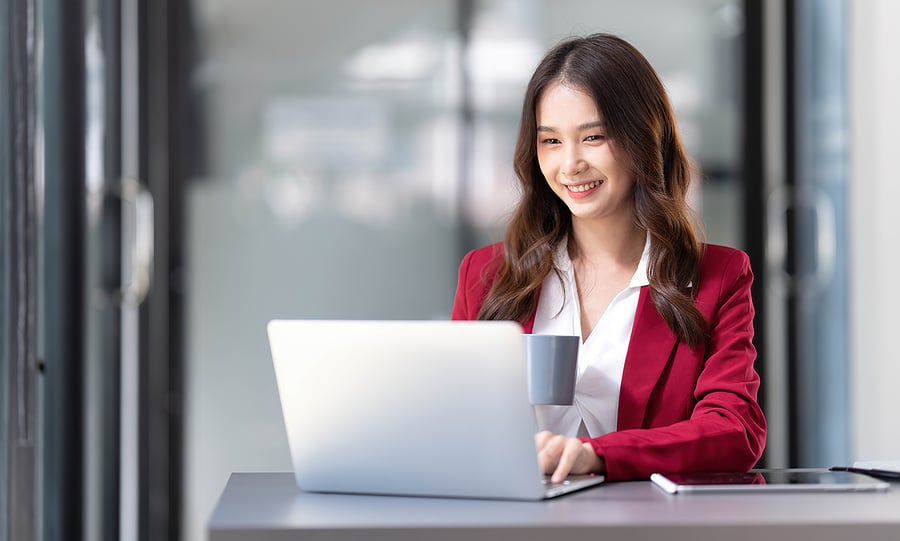 The Doctor of Nursing Practice (DNP) is a prestigious and advanced degree that prepares nurses for leadership roles in healthcare, clinical practice, research, and education. If you're considering pursuing a DNP, it's essential to be well-informed about the prerequisites and requirements before applying online. This article will provide a comprehensive overview of DNP prerequisites, helping you understand the qualifications, educational background, and other essential factors you need to consider to embark on this rewarding educational journey.
What Is the Doctor of Nursing Practice (DNP)?
Before delving into the prerequisites, it's essential to clearly understand what the DNP is and its significance in the nursing field. The DNP is the highest level of clinical nursing education and is designed to prepare nurses for advanced practice and leadership roles. Unlike a Ph.D. in nursing, which focuses on research and theory development, the DNP emphasizes clinical practice, evidence-based care, and healthcare system leadership. Graduates of DNP programs are equipped with the knowledge and skills needed to make substantial contributions to patient care, healthcare policy, and the advancement of nursing practice.
DNP Prerequisites
The prerequisites for DNP programs can vary from one institution to another, but there are several common requirements that most programs share. These prerequisites are designed to ensure that applicants have a strong foundation in nursing and are prepared for the rigorous curriculum of a doctoral program. It's essential to note that the prerequisites for DNP programs can vary significantly between institutions and even between different DNP tracks within the same institution. Therefore, it's crucial to carefully review the admission requirements of the specific DNP programs you are interested in to ensure that you meet all prerequisites before applying. Below are the key prerequisites to consider before applying online and enrolling in a DNP program:
Nursing License
To apply for a DNP program, you must be a licensed registered nurse (RN) in the state where you plan to complete your clinical experiences. Most programs require applicants to provide proof of current and unrestricted RN licensure. If you are already a nurse practitioner, proof of NP licensure may also be required.
Educational Background
The majority of DNP programs require applicants to have a master's degree in nursing (MSN) from an accredited institution. Some programs may accept applicants with a bachelor's degree in nursing (BSN) if they meet other qualifications, but an MSN is the more common prerequisite.
GPA Requirements
DNP programs typically have minimum grade point average (GPA) requirements for admission. While these requirements can vary, a GPA of 3.0 or higher on a 4.0 scale is often considered competitive. Some programs may have higher GPA requirements, so it's essential to review the specific requirements of the programs you're interested in.
Transcripts
You will need to submit official transcripts from all previous educational institutions you attended. These transcripts should reflect your nursing coursework and any relevant master's-level courses.
Professional Experience
Many DNP programs require applicants to have a minimum amount of professional nursing experience, often measured in years or clinical hours. The exact requirement can vary but is typically around one to two years of experience as an RN. Some programs may have additional experience requirements for specific advanced practice roles, such as pediatrics experience for those pursuing a pediatrics specialization.
Letters of Recommendation
Applicants are usually required to submit letters of recommendation from individuals who can speak to their qualifications and potential for success in a DNP program. These letters often come from nursing supervisors, professors, or colleagues.
Statement of Purpose
A well-written statement of purpose or personal statement is vital to the application process. This is your opportunity to explain your motivation for pursuing a DNP, your career goals, and how the program aligns with your aspirations.
Resume or Curriculum Vitae (CV)
You'll need to provide a current resume or CV detailing your educational background, work experience, clinical experiences, certifications, and any relevant professional affiliations.
Interview
Some DNP programs may require applicants to participate in an interview as part of the selection process. This interview may be conducted in person or via videoconference and is an opportunity for the admissions committee to learn more about your qualifications and goals.
Test Scores
While not always a strict requirement, some DNP programs may request standardized test scores, such as the Graduate Record Examination (GRE) or the Miller Analogies Test (MAT). However, an increasing number of programs have been waiving the GRE/MAT requirement in recent years.
Prerequisite Courses
You may need to complete certain prerequisite courses depending on your previous education. For example, if your master's degree did not include advanced courses in areas like research, statistics, or pharmacology, you may need to complete these courses before or during your DNP program.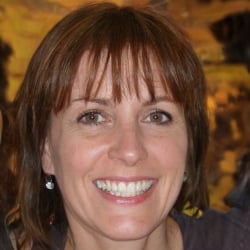 Latest posts by Judy Daniels, MSN, RN, AGPCNP-BC
(see all)